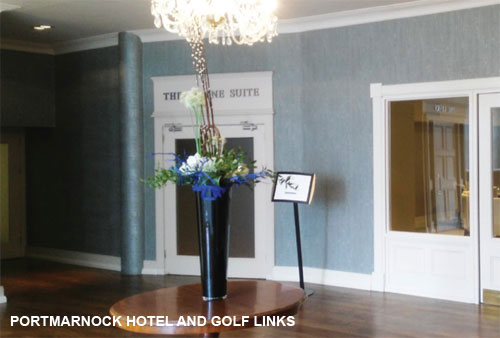 The Fitzwilliam Painting Co. has been involved on many levels with hotels.
It is necessary to assess the job and produce a highly detailed plan of work to ensure that there is minimal disruption whilst adhering to stringent time constraints, which are vital in the hotel industry. We are able to offer advice on single rooms or a floor, or indeed we can offer full project management, giving you the time and freedom to run your hotel.
We understand that hotels must run efficiently whilst we are working, so we make sure that close liaison with staff and managers takes place. This allows the hotel managers to suggest times when it best to do certain jobs and this creates the framework of the project management documents.