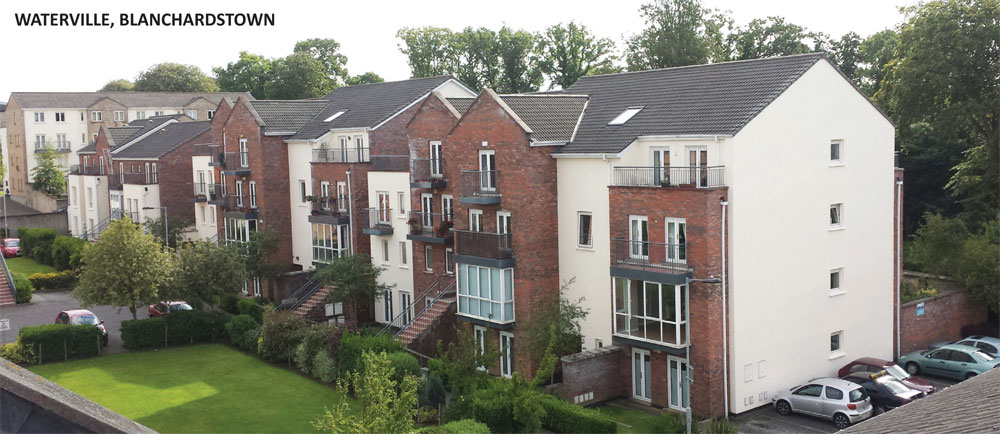 We are highly committed to providing a 1st class service for management companies, resident committees and associations. Whether you are looking to have work done on a single apartment or a block of flats, we can supply all the necessary elements to ensure a smooth and efficient running schedule.
The range of service we can offer include:
Specialist Finishers
Paint Spraying Services
This list is by no means exhaustive, please do contact us to discuss your requirements.