Commercial Painting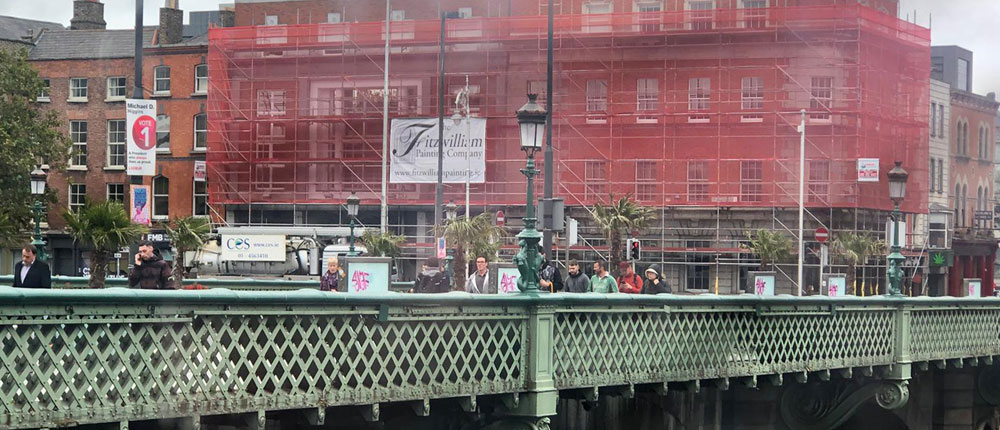 We are very experienced commercial painters, who are highly committed to providing a 1st class service for all our commercial clients and to this end we liaise with clients to ensure the end result is exactly as was expected. Whether you are looking for commercial painters to work on a single office or a block of flats, we can supply all the necessary elements to ensure a smooth and efficient running schedule.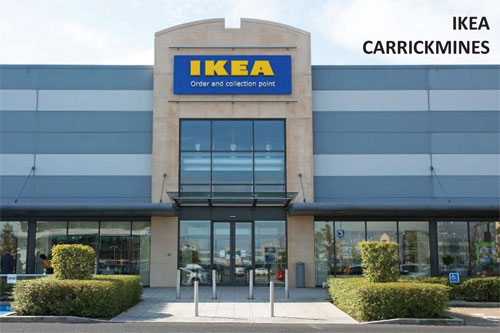 The range of commercial painting services we offer include:
Specialist Finishers
Paint Spraying
This list is by no means exhaustive, please do contact us to discuss your requirements.
Commercial Decorating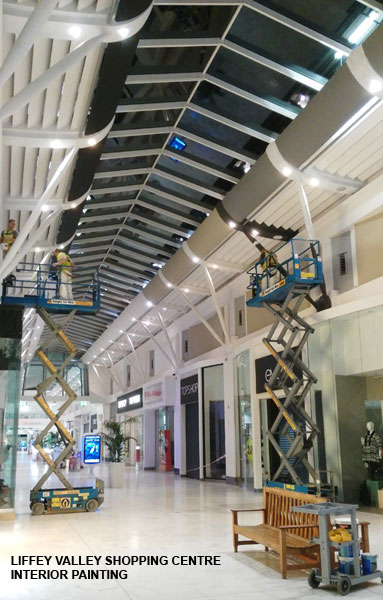 We undertake work for a wide range of clients, in a wide range of buildings . These vary from single office units to hotels. We thrive on the variety our work provides, which is a benefit to our clients. Every project is different and requires different planning and design stategies.
The types of premises we work in include:
Offices
Factories
Restaurants
Nightclubs / Pubs
Local Authorities
As before, this list is not exhaustive, so please contact us to discuss your premises/requirements and we will do our best to accommodate you.